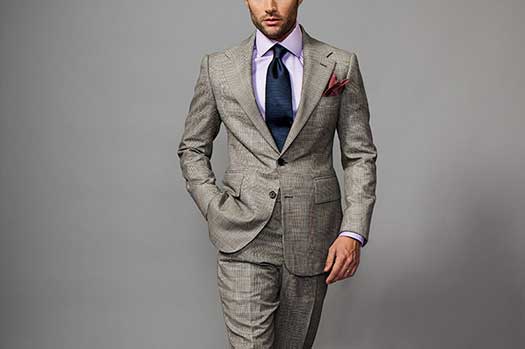 Modeled after a traditional haberdashery, Robinson Brooklyn specializes in essential clothing items that can't be found anywhere else – from Ready to Wear to Made to Measure and Bespoke suit tailoring services.
Planning a wedding? Look your best in a Robinson Brooklyn suit when you walk down the aisle.
We have everything you'll want to wear right here.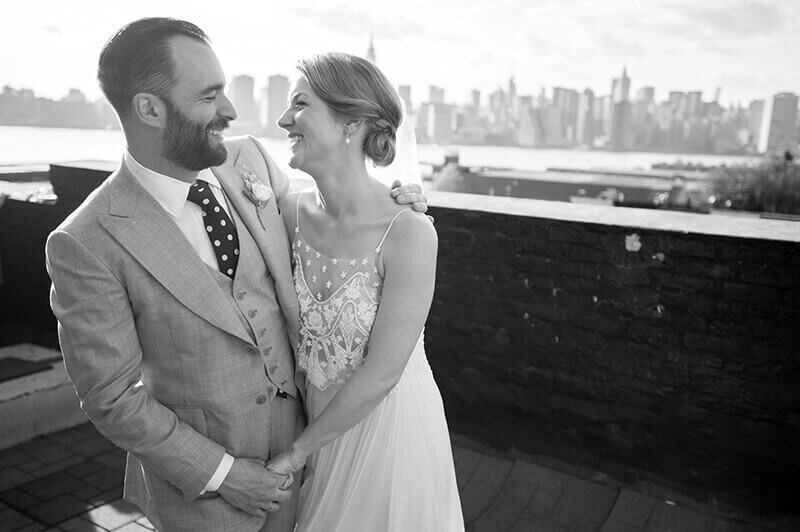 Shop for your favorite Robinson Brooklyn items online. From custom tailored suits, to shirts, ties, socks and accessories. Everything and anything you want in our online shop.
[et_pb_shop type="product_category" posts_number="6″ columns_number="1″ _builder_version="3.19″ include_categories="12,95,93,10″ orderby="date-desc" /]
LOOKING FOR
A PERFECT FIT?
WE'LL HELP YOU FIND IT.
Robinson's bespoke service in Brooklyn, New York, allows
us to maximize the custom experience.
There is no limit on options, regardless of complexity.
You will have a discussion with one of our custom tailors,
giving a detailed description of your wants and needs.
We will carefully take measurements of your body as well
as the custom details.
VISIT
OUR STORE

Robinson Brooklyn specializes in creating finely crafted
bespoke suits and custom shirts in New York City since 1998.
Our tailors are here to help you look comfortable and stylish
in a perfectly handmade suit just for you.
Visit our store
209 Wythe Avenue, Unit 106
Brooklyn, NY 11249